Taal-Net Group Of Schools
Taal-Net Group of schools is a group of private multi-cultural schools offering quality Christian based education that is focused on both the academic and emotional development of students by implementing both theoretical and practical ways of learning. The Group is made of four learning areas which inter feed each other namely
We currently offer Pre-school, Primary and Secondary Education in Mvurwi, Eastview Harare and Glendale, Zimbabwe. TAAL NET Group of schools offers both the Zimsec and the International Cambridge.
Why was TAAL NET founded
It started as a noble idea by the founding members of the Group, who themselves are living testimonies of the impact of a good education on the future of the young ones. We believe as the late icon of South African independence, the late Nelson Mandela said "Education is the most powerful weapon to change the world".
At TAAL NET we realised just how true that is and what difference quality and objective learning can bring to the world .We incorporated our high Christian values to impact positively on the future generation. It was this desire to leave a positive mark that saw the formation of the Group even with limited resources
Motto
Your Success is Our Success!
Vision
To be the best academic institute in the world!
Mission
To create a satisfying learning environment that seeks high expectations for success, skills & character development necessary to optimize students full potential to become responsible builders of their future and stewards of our world.
Goals
To promote academic excellence necessary for future success.
To develop well rounded students (physically, intellectually, socially & emotionally) in a satisfying learning and Christian environment.
To provide a safe ,supportive & enabling learning environment for all students.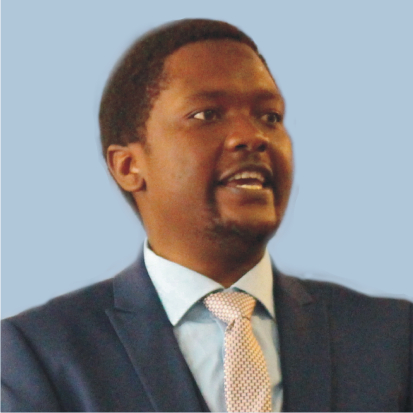 Justin Magidi
CEO
Honours Degree in Computer Science, (BUSE, ZW); Oracle Certified Associate 10g; Oracle Certified Professional (OCA) 10g; Oracle Certified Professional (OCP)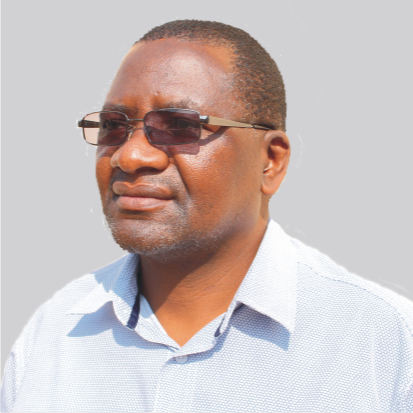 Bornface Dondo
Operations Director
Diploma in HRM; Diploma in Accountancy;Certificate of Proficiency- Long Term Business; HND in Pensions Management; NationaL Certificate in Pensions Management
Aaron Chandiwana
Marketing Director
Master of Business Administration (UZ,ZW): Bachelor of Business Administration (Marketing Management) Bachelor of Commerce in Logistics (UNISA) Graduate Diploma IMM (SA) HND Marketing Management
Taal-Net – Eastview
Eastview Garden Complex, Cnr Glenara & Clyde Road, Harare 0263
+263 2424 98010 | +263 7390 91035
eastview@taalct.co.za
Taal-Net Glendale
Stand 1747, Tsungubvi, Mazowe 0263
+263771930317 | +263718777660
glendale@taalct.co.za
Taal-Net Mvurwi
Stand 1747, Tsungubvi, Mazowe 0263
+263771930317 | +263718777660
mvurwi@taalct.co.za